Turnkey energy storage and management solutions
Project-specific engineering, integration, installation and revenue optimization services for grid-scale and industrial energy storage applications.
Design and implement Energy Storage and Energy Management Software that ensure project specific monetization scenerios, long-term technical and financial performance.
Energy Storage for Sustainable Development
The Sustainable Development Goals are a series of global goals set by the United Nations, consisting of 17 goals known as the 2030 Agenda. Among these targets, energy storage has an important role.
Energy storage increases access to clean energy, supports efforts to combat climate change, contributes to the development of sustainable infrastructure, and supports the creation of sustainable cities, thus promoting sustainable development goals. Therefore, energy storage solutions play a significant role in achieving sustainable development objectives.
Energy management and monitoring software for energy storage systems, energy production facilities and prosumers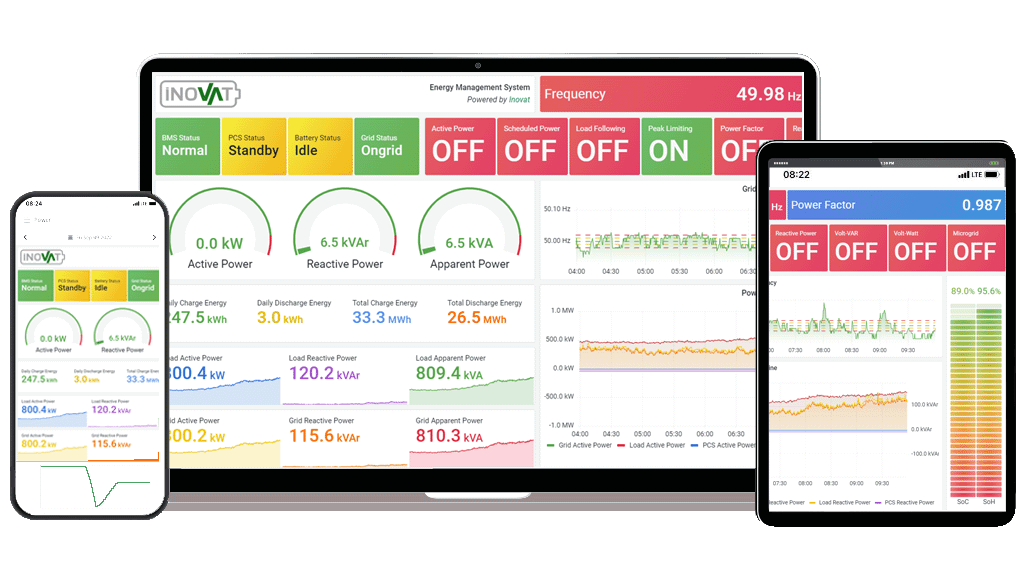 Grid-scale Energy Storage Solutions for balancing management and renewable integration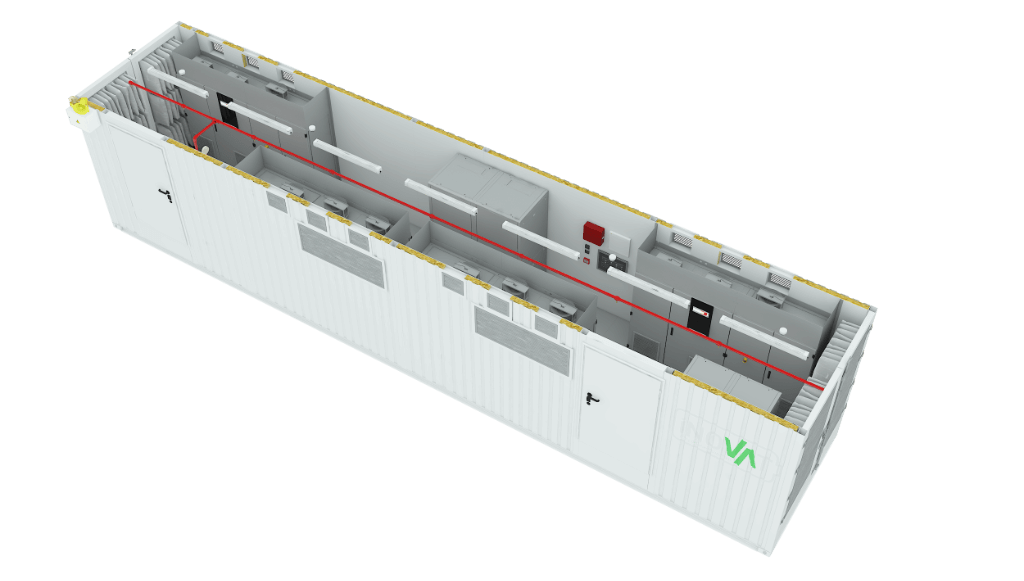 Modular Energy Storage Systems ensuring supply security for industries and EV charging networks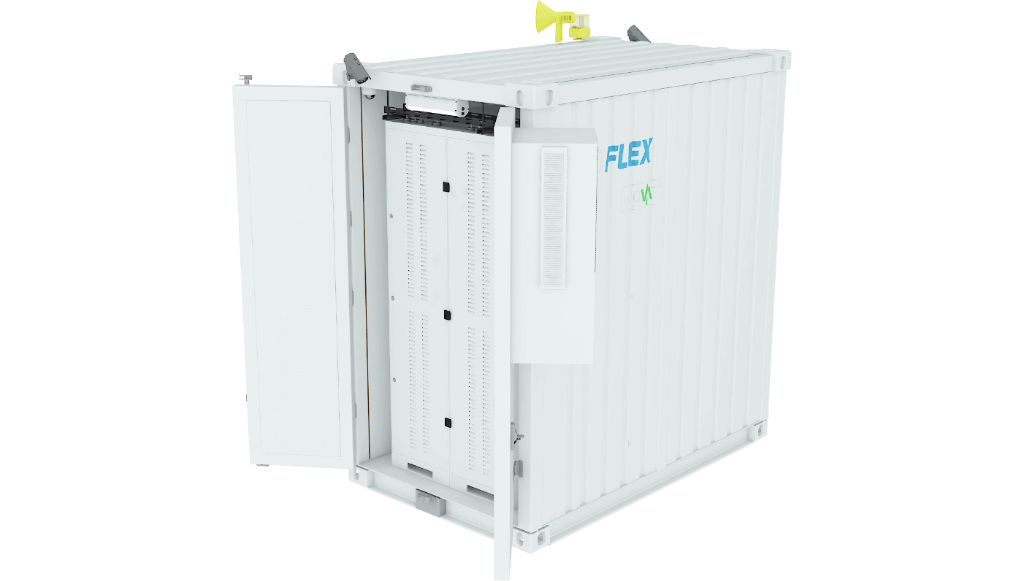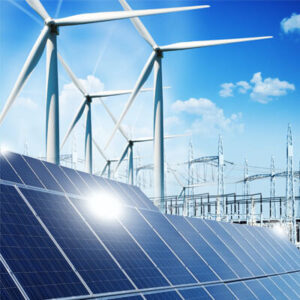 Renewable Energy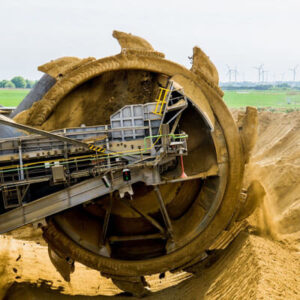 Mining
Transmission and Distribution
With a project-based approach, iNOVAT tailors solutions to optimize energy management for Energy Storage Solutions based on mission specific cases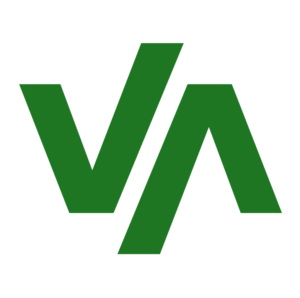 In line with the 2050 "Net-Zero" carbon emission targets, it is predicted that by 2030, the capacity of energy production facilities based on renewable energy sources will increase to the Terawatt level. In addition, millions of electric vehicles are planned to hit the road every year, and the goal is to reduce energy production based on fossil fuels very quickly.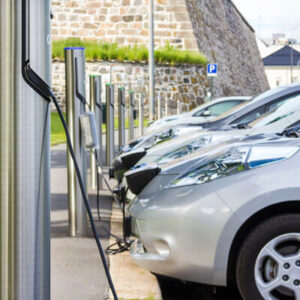 EV Charging Network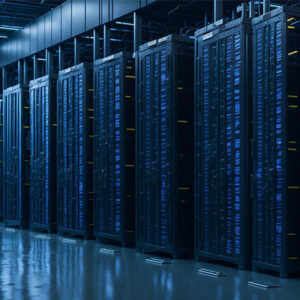 Datacenters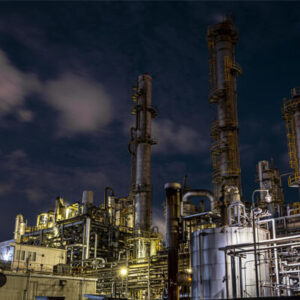 Industrial Facilities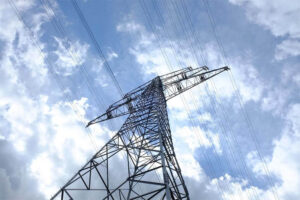 COMMERCIAL and INDUSTRIAL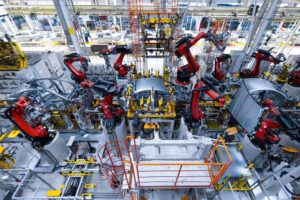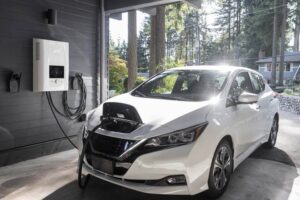 The availability, cost and sustainability of different energy storage technologies or chemistries are based on specific raw materials, and the general performance, applicability and scalability of these raw materials in terms of system engineering and use cases.
Cells, which are a key component of energy storage, are responsible for storing and releasing of electrical energy. The significance of battery cells in the value chain is due to its effect in the overall performance, efficiency and cost.
Quality battery modules create high performance, efficiency, capacity, flexible management and wide adoption.
Battery Management System (BMS) monitors, controls and manages the performance of battery cells and modules.
Project specific components and sub-systems must work together in harmony. Integration is the most important driver of quality to ensure long-term technical and financial performance.
Energy Management System (EMS) ensures the operation, control and management by creating an ecosystem that governs and oversees the entire fleet of energy storage systems also blending energy production, grid and demand points.
The execution of necessary activities ensures continious and reliable operation.
Components that have reached their end of life must be recycled to minimize environmental impact, reduce resourse depletion and promote a sustainable future.
Solutions that accelerate the energy transition towards a carbon neutral future in mining

The mining industry trending towards the electrification of machinery and equipment to reduce greenhouse gas emissions. Reducing operational costs, complying with CO2 emission limits within the scope of carbon neutral targets, and the obligation to remain financially competitive require the use of hi-tech solutions and the integration of such solutions into processes that support productivity and sustainability. Energy Storage Solutions are of great importance for the industry in terms of both the integration of renewable energy and its carbon neutral targets.

Renewable Energy Use in Electric Vehicles Only 30%

Energy use obtained from conventional power plants to charge electric vehicles outweigh the benefits by polluting the environment. In addition, capacity constraints also create a bottleneck for the expansion of the EV charging network. Energy Storage Systems provide an increase in efficiency by shifting the load to renewable energy at the moment of consumption while lowering additional investment demand on the infrastructure.